Time:2014-11-10 04:05:00 source: Author:管理员 Click:Time
【摘要】常根柱,男,汉族,1956年出生,甘肃甘谷县人。中共党员,四级研究员,硕士生导师。1974年于原甘肃省畜牧兽医工作队参加工作,同年上大学,1978年毕业于甘肃农业大学草原系草原专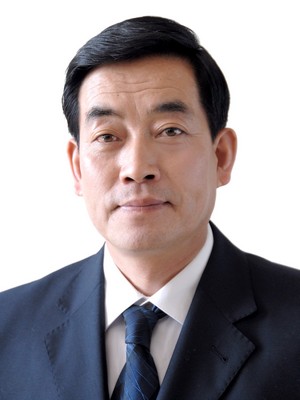 Chang Genzhu
Professor
Education Background
GenzhuChang, a Pratacultural scientist by training, received his BSc degree in Pratacultural College (1978) from Gansu Agricultural University of Gansu, P.R. China. From 1985 to present, he works in Lanzhou Institute of Husbandry and Pharmaceutical Sciences of CAAS.
Research Area
He was the first level leading talent and a Member of the Examination Committee of grass varieties of Gansu,and a director of Chinese grassland society, paper reviewer of CAAS,and master tutor in Pratacultural College of Gansu Agricultural University.
He was mainly engaged in the development and utilization of forage germplasm and breeding of xeric. He was established a "space breeding of forage resources garden", "space breeding experiment alfalfa zone and breeding the 1st space mutation alfalfa (leafy) new varietynamed ofMedicago sativa L.cv. Hangmu No.1. He has participated in 12 national and local grants and major projects survey research, and have one patent.